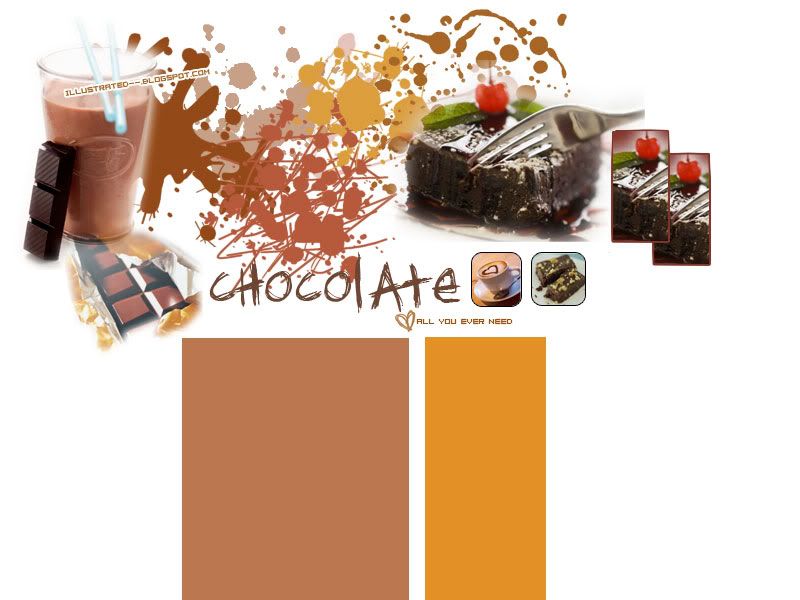 dear 06 S 41,

this is a hate entry.

jiawei sucks.



k no larh.
blog, jiawei.

this entry informs you of a mid-december barbeque.

so far, details are as follows:

who: 06 S 41.
what: barbeque.
where: mahesha's place.
when: to be confirmed. prolly sometime around christmas.
why: "no expectations, no disappointments."
how: eat, laugh, et cetera.

yours truly,
sam.