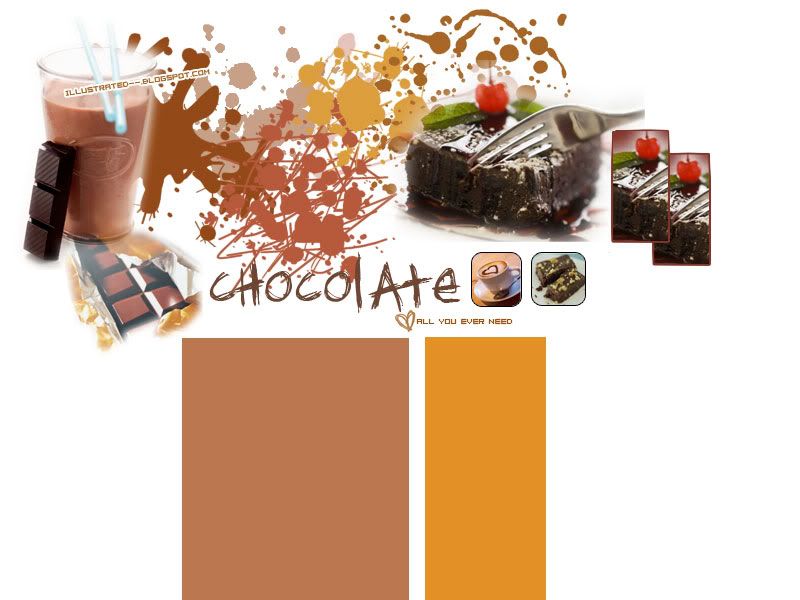 dear 06S41,

a blog is a blog is a blog.

use it. it's only etiquette.

meanwhile, i don't like people who are too polite.

yours truly,
sam.
hey all. i decided to start spamming the class blog with entries. yes. i shall. so here goes. jcts (june common tests) are over! woohoo. so we all survived. for this part of the week at least. so unlike you S41-ers, i had a bloody paper today, or shall i say yesterday, since it's bloody 2.45 am. yes last paper had to geog which was jus like the others: screwed up. but no matter, no matter. the weekend is here and all is good.

jus watched the germany vs argentina game. so my prediction for the finals of brasil vs argentina is so not happening. argentina played a better 90 minutes. but germans are practically unbeatable in penalties. the last time they lost on penalties was in euro 1976. so there. bloody kaisers. this is ticking me off. oh yes and the ref's shorts were yanked up real high. bet he got a major wedgie that's why some of his decisions were crappy. oh well.

so next match's gonna start. wake up ppl! WAKE UP!

gooooo ukraine!

but of course, brasil are gonna be champs again.

OMG OMG. BREAKING NEWS. u know wat? on mon i jus found out summin major. u wanna noe?

omg. its like holy moley!

like how the hell.

like are you serious?

u know kok cher in s41? he used to be from tj, the EXACT same class i'm now in: 22/06!

like holy crap. its like a SWAP.