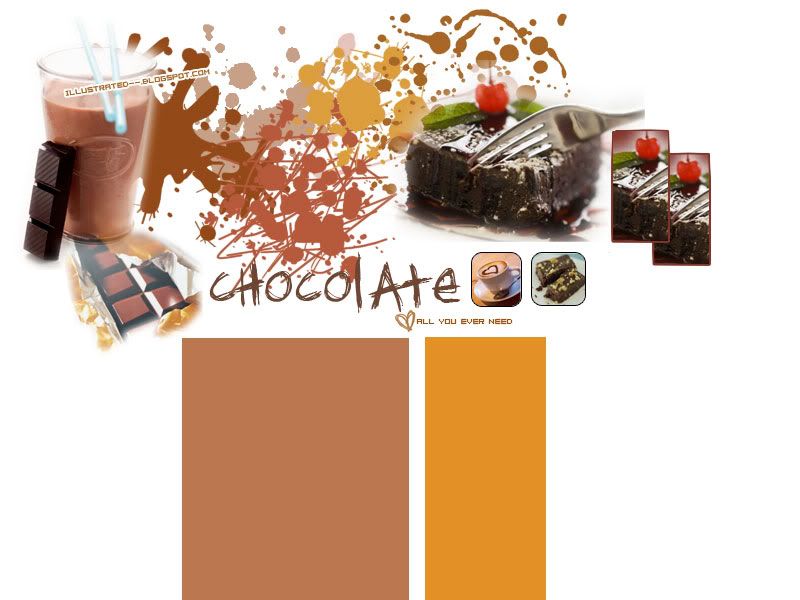 hello all of you!

i dont even update my blog and i am posting here. haha pw today was fun stuff man. google rocks. ANYWYAY thanks for the lovely post xinxiang! it was awesome (:

i think we need a class outing soon please. we havent gone out in ages you guys! we havent had lunch and everything in a LONG time. and since school has started proper we hardly ever hang out in the treehouse!

ok i shall stop here la, im just typing nonsense. haha

love, catwoman.